USA Synchro ISS MMS Renewal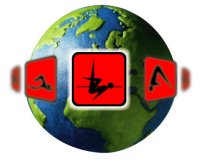 It is time to renew your ISS MMS Scoring software for 2020!
Atlanta Swimming are pleased to be working with Integrated Sports Systems (ISS) Inc. and will be accepting your payment via PayPal or Credit Card on their secured payment site.
The renewal fee for 2021 is $50.00 and as usual all software updates and support are included.
Select your Association from the list below and then proceed to the secure payment page by clicking the Buy Now button
Don't forget to visit the USA Synchro ISS MMS Forum click here